About Us
We help brands protect their IP, build loyalty, develop trust, and engage with their consumers.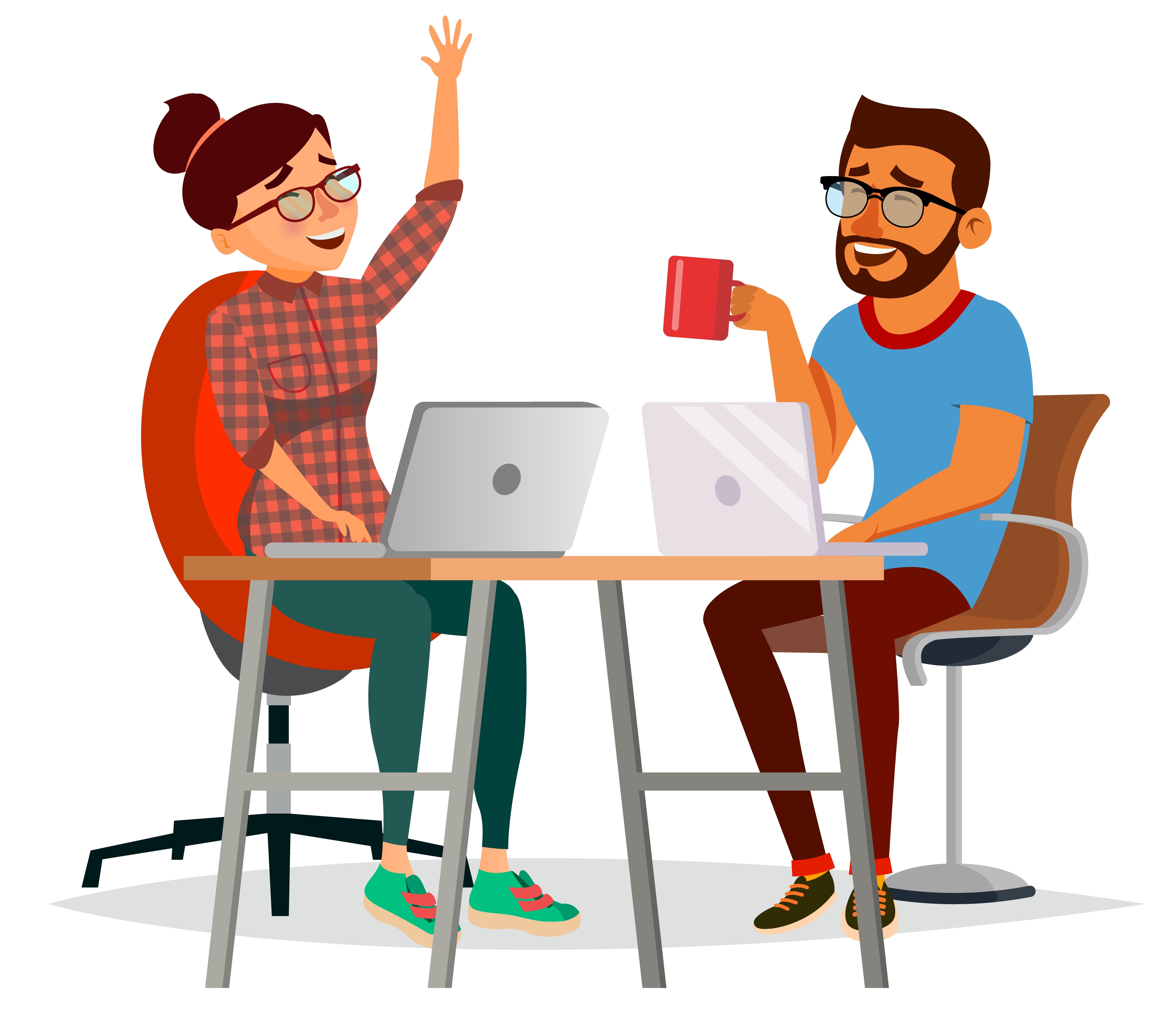 Consumer brand protection technology transfer
Advanced AI for smartphone authentication, traceability, diversion analysis, and consumer engagement
Let's collaborate
Brand-Armor will provide technology licensing, app development, integration services, dashboard analytics, training, sales support, marketing assistance, presentations, customized demos, and samples for a turn-key solutions agency.
How we work?
We work face-to-face with global authorized printers, agents, integrators, and brand managers to define objectives, build a roadmap, and facilitate testing of new technology.
Got support?
We support you directly from the technology provider via phone, web meetings, and in-person visits upon request.